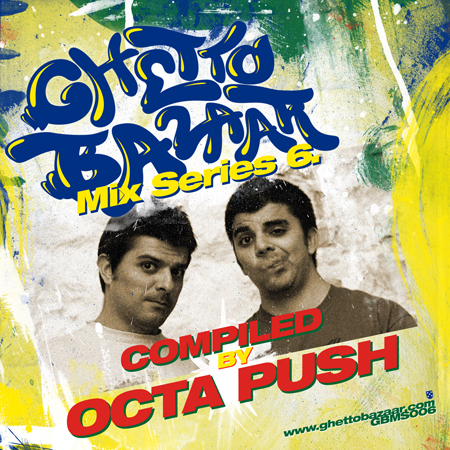 Our friends,
Octa Push
were recently invited to make a mix for the
Ghetto Bazaar
blog. They were kind enough to play a track by two of our artists:
Rastronaut
&
Infestus
. The track they played was Borracha Riddim (previously featured on
this
mix). In the future there will be a vocal version of that riddim, by our man
Fidbek
.
They've also included new beats by our friend Mr. Gasparov, Cardopusher, Pacheko, Migrant, Diamond Bass, Distal, Spatial, Littlefoot, Kingthing. You can also preview one of their new tracks "Fear Nandos".
Original post:
http://ghettobazaar.blog.hu/2011/01/14/ghetto_bazaar_mix_series_6_by_octa_push